WELCOME!
Explosion Spiritwear is proud to be the industry leader in EXCLUSIVE SPIRIT GEAR, and to bring you our newly updated, interactive website. Now placing your order with Explosion Spiritwear is as simple as ever!
Our website will allow you to CUSTOMIZE your order and achieve an exclusive one of a kind look. At www.explosionspiritwear.com you are able to browse and shop through the various products, artwork, and garments we have to offer. With over 80 vendors, we have options for every need and EVERY budget. American Apparel, Augusta Sportswear, Bella, Nfinity, Nike, and Soffee are among our top selling brands.
Through our new website, you can now…
Shop
Find a rep
Upload art ideas
Pay your bill
Track a shipment
Choose to STAND OUT and allow your personality to shine. Get in touch today by sending us YOUR ideas. Whether it's camp, practice, game day, casual wear, or a big event, let Explosion Spiritwear help define your STYLE. You name it, we've got it!
We look forward to working with you and your team, as we continue to RAISE THE STANDARD!
Cheers,
The Explosion Spiritwear Team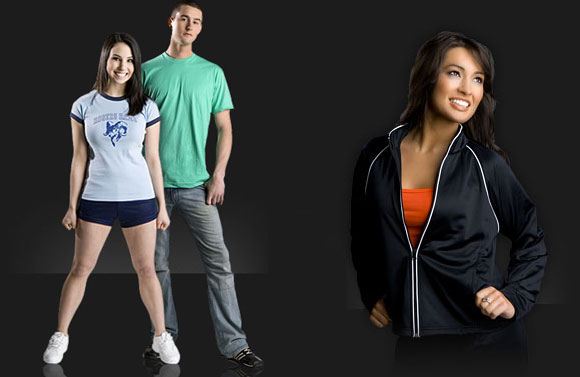 OUR HISTORY
Explosion Spiritwear is a privately owned business that has recently expanded to reach a large nationally based clientele. As we continue to grow, we are consistently committed to our pursuit of EXCELLENCE and the highest QUALITY customer service in the spirit industry. What began five years ago as a means of providing a select number of teams customized athletic apparel has become a great journey into the lives of teams across the country. We create with YOUR VISION in mind, from classic to stylish to one of a kind. Explosion Spiritwear has something for all teams!
OUR MISSION
Explosion Spiritwear was founded on the idea of providing our customers competitive industry pricing, unsurpassed quality, and SUPERIOR customer service. We pride ourselves on having a motivated and DEDICATED sales force, working directly with each program to address and meet their INDIVIDUALIZED needs. Explosion Spiritwear provides a one of a kind service, found no where else in the industry.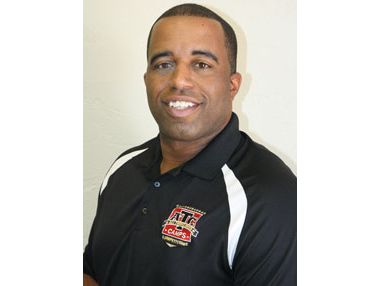 Territory Representative
Territories: Alabama, Arizona, Arkansas, California, Delaware, Florida, Georgia, Idaho, Louisiana, Michigan, Minnesota, Mississippi, Missouri, Montana, Nebraska, New York, North Carolina, North Dakota, South Carolina, South Dakota, Tennessee, Texas, West Virginia,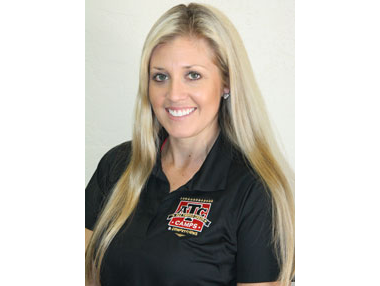 Partner
Territories: Alabama, Arizona, Arkansas, California, Delaware, Florida, Georgia, Idaho, Louisiana, Michigan, Minnesota, Mississippi, Missouri, Montana, Nebraska, New York, North Carolina, North Dakota, Oklahoma, South Carolina, South Dakota, Tennessee, Texas, West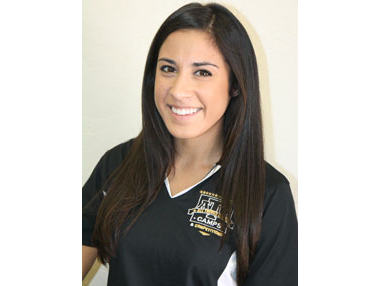 Territory Representative
Territories: Alaska, Arizona, California, Colorado, Hawaii, Illinois, Michigan, Nevada, New Mexico, Utah, New Jersey, Oklahoma, Oregon, Ohio, Connecticut, Massachusetts, Rhode Island, Maine, New Hampshire, Pennsylvania, Vermont, New York, Maryland, Indiana,